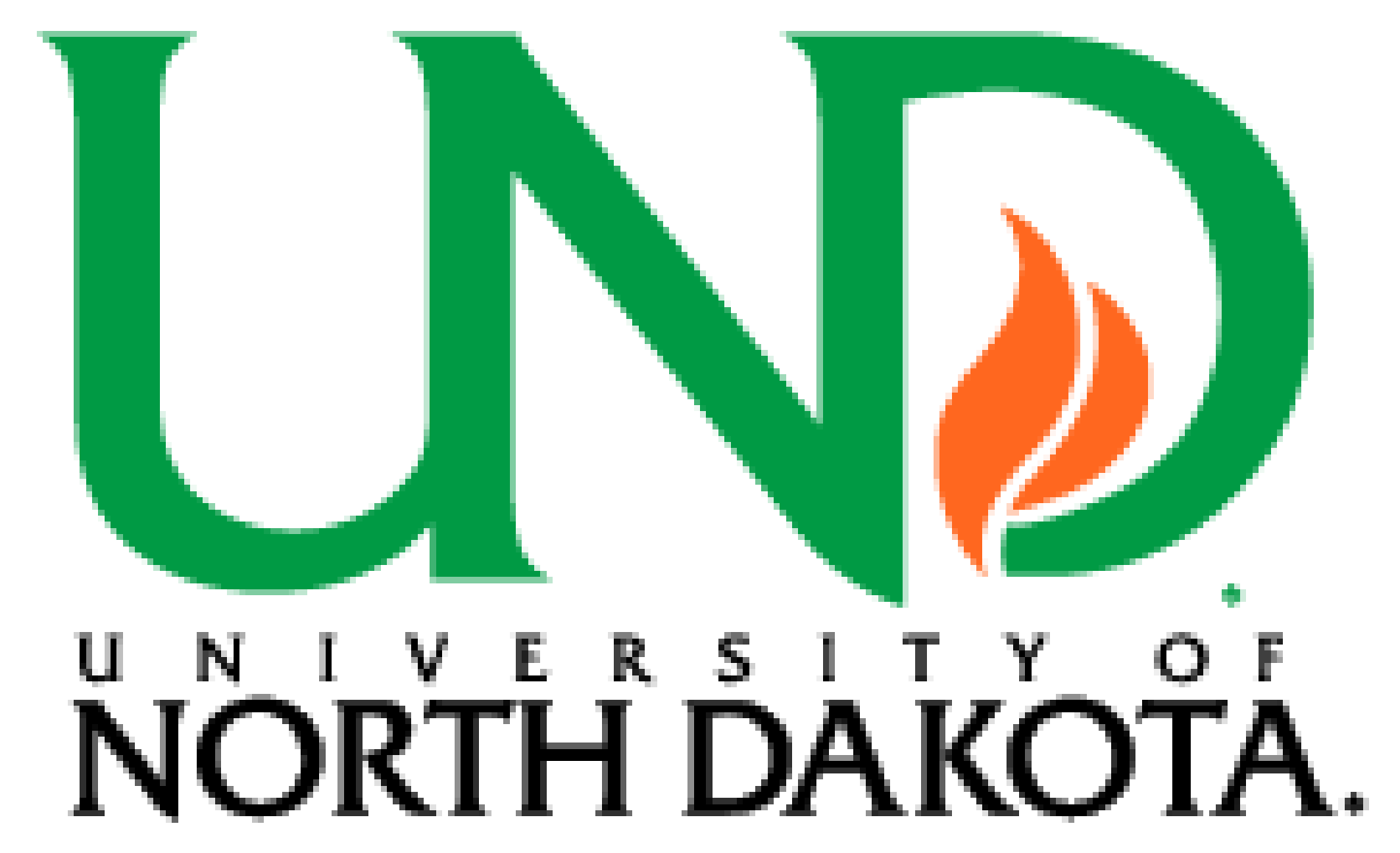 University of North Dakota
264 Centennial Drive, Stop 8193, Grand Forks, ND 58202-8193
Phone: (800) 225-5863
http://und.edu
Public Health Degrees Offered:
Master of Public Health (MPH)
Learning Format:
Campus + Online
Costs
Tuition for full time MPH students (In State): Approximately $ 13,000.00/year
Graduate Out of State Tuition: Approximately $ 20,000.00/year
Average Books/Supplies Cost: $ 1,000.00
Off Campus Room Board Average Cost: $ 6,400.00
* Based on 2012 data
Editor's Notes
The MPH program at the University of North Dakota (UND) welcomes applicants from a wide variety of backgrounds including the social and behavioral sciences; the basic sciences including biology, chemistry, and physics; mathematics and computer science; and the humanities. In addition, the MPH is an excellent partner for all clinical degrees including medicine, nursing, laboratory science, physician assistant, physical therapy, and occupational therapy, as it expands professional opportunities in these fields. Also those who wish to apply for a clinical program find that the MPH degree can enhance their application as well as their preparation for their clinical career. Because of the diversity of our students, the program is designed for full and part-time study, as well as distance education through live broadcast of all classes.
University of North Dakota Statistics
Campus Setting: City - Small
Student-to-Faculty Ratio: 20 to 1
Total Enrollment: 3297
Online Programs Available
Additional Schools for Public Health:
About This Site
CareersinPublicHealth.net proudly features 173 career & salary comparisons, 188 schools & programs with 734 masters, 147 doctorate's, 148 certificates and 128 distance learning options. Salary profiles for all public health careers total a whopping $536,083,000.