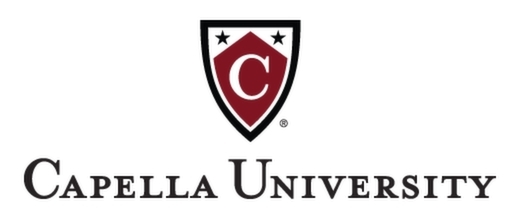 Capella University
225 South 6th Street, 9th Floor, Minneapolis, MN 55402-3389
Phone: (888) 227-3552
http://www.capella.edu
Dean: Patrick Robinson
Public Health Degrees Offered:
Masters of Public Health
Master of Health Administration
Learning Format:
Campus + Online
Accreditations
Capella University is accredited by the Higher Learning Commission. Higher Learning Commission: https://www.hlcommission.org, 800.621.7440 Capella University, Capella Tower, 225 South Sixth Street, Ninth Floor, Minneapolis, MN 55402, 1.888.CAPELLA (227.3552), www.capella.edu
Costs
Please visit https://www.capella.edu/ to view up-to-date information regarding Capella University tuition and fees.
Capella University Statistics
Campus Setting: Online
Size: Online
Student-to-Faculty Ratio: 20 to 1
Total Enrollment: 27667
Disclaimer
Capella University cannot guarantee licensure, endorsement, certification, authorization, other professional credentials, or salary advancement. State regulations and professional credential standards vary. It is the learner's responsibility to understand and comply with requirements for their states and professional associations. For more information on licensure, see the Licensure section on the School's website. Enrollment restrictions and/or other restrictions may apply to certain programs. Contact Capella University for more information.
Learn about completion rates, affordability, and more at www.capellaresults.com
Additional Schools for Public Health:
About This Site
CareersinPublicHealth.net proudly features 173 career & salary comparisons, 188 schools & programs with 734 masters, 147 doctorate's, 148 certificates and 128 distance learning options. Salary profiles for all public health careers total a whopping $536,083,000.