Many professionals are finding it difficult to enter into a stable and satisfying job in the current economic conditions. This can create a frustrating situation for people who would like to pursue a career, but also feel that they are contributing to social wellbeing. Public health care has a strong employment rate, and offers many positions that can benefit communities in general.
If you would like to pursue a stable and fiscally sound career that is also rewarding, then the position of public health investigator could fill that need. This field in public health has good advancement potential and helps to evaluate community health needs for better service provisions.
<!- mfunc feat_school ->
Featured Programs:
Sponsored School(s)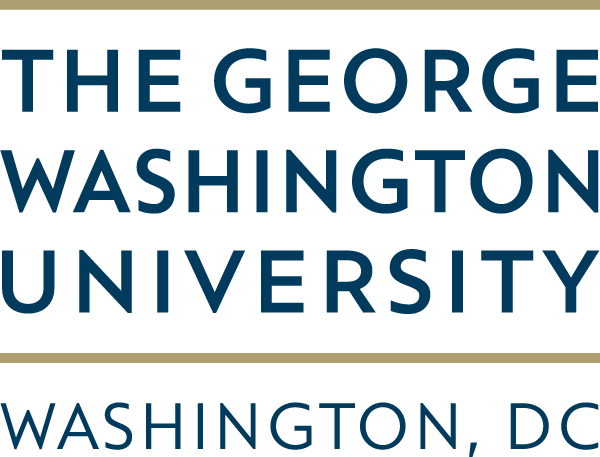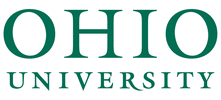 <!- /mfunc feat_school ->
What Is A Public Health Investigator?
Public health investigators observe and identify the severity of illnesses and the impairment that is caused by chronic and acute conditions. They will interview patients and also assess clinical notes and lab results to determine possible causes of the impairment and long term quality of life scenarios. This information may then be used to consider alternative treatment options and to outline rehabilitation plans. Public health investigators will also consider prevalent conditions within a community and try to determine whether preventive measures may lessen the impact as a proactive measure.
A public health investigator would be responsible for the following tasks:
Observing patient activity and capacity of function.
Evaluating clinical notes regarding diagnosis and prognosis.
Interviewing patients to gain narrative data.
Proposing possible treatments and interventions to improve quality of life.
Reporting results and suggestions to healthcare professionals and public health departments.
<!- mfunc search_btn -> <!- /mfunc search_btn ->
Characteristics
Public health investigators can also cultivate these qualities to assist with work performance:
Critical thinking: You will need to be able to evaluate data and determine implications from your observations and findings.
Interpersonal skills: You will be interacting with other healthcare professionals and patients, and should be able to establish trust and connection for cooperative work.
Inquisitiveness: You should be willing and able to question causes and outcomes, as well as the veracity of records and accounts.
Communication: You must be able to share and gather information in a clear and concise manner. You will also need to express yourself well in both a written and verbal format.
Nature Of The Work
Public health investigators may work out of an office in the department of health, or may also work through hospitals, care facilities, and rehabilitation centers. You may also be required to travel to residences in the community in order to assess health impairment in individuals. Half of this job will be assessment of patients and their needs, and this will be conducted in facilities or in living quarters.
The other part of this job is primarily office based. You will be required to generate assessments and reports, based on your observations and findings. This information will then be presented to the public health department so that community and individual needs can be appropriately addressed.
Education And Training
For an entry level position as a public health investigator, you will be able to apply for a position with a two year Associate's degree. More advanced positions will require a four year Bachelor degree, although many people will complete this course work while already employed at a staring level. With either educational background, you will still be required to complete a supervised internship before you will be able to work on your own.
Public health investigators will require licensing through examination by state boards. This will also need to be maintained with continuing education credits, although the credit hours that are required will vary by municipality. In some cases, the publication of reports and findings can count towards this credit.
<!- mfunc search_btn -> <!- /mfunc search_btn ->
This position can provide a good salary with considerable room for advancement. Entry level pay for public health investigators starts around $35,000 per year, and the median salary range is around $56,000. In this field, the top 10% make over $90,000 per year, and this may be based as much on experience as it is on education.
Employment prospects in this line of work are also very favorable. The projection is that over 12,000 jobs will be created between 2012 and 2022, which translates to an 11% increase in openings. With a continuing focus on efficient healthcare services, the position of public health investigator is expected to follow this expansion into the future. If you are interested in a sold entry level job that can also give you room to advance, that a career as a public health investigator could be a valid consideration.