Public Health Educator Careers
Steady and well paying employment is at a premium in current times. While many job sectors are experiencing restructuring that can put positions at risk, public health careers are increasing and developing new positions for entry level and advanced applicants. Work as a public health educator is just one such position.
<!- mfunc feat_school ->
Featured Programs:
Sponsored School(s)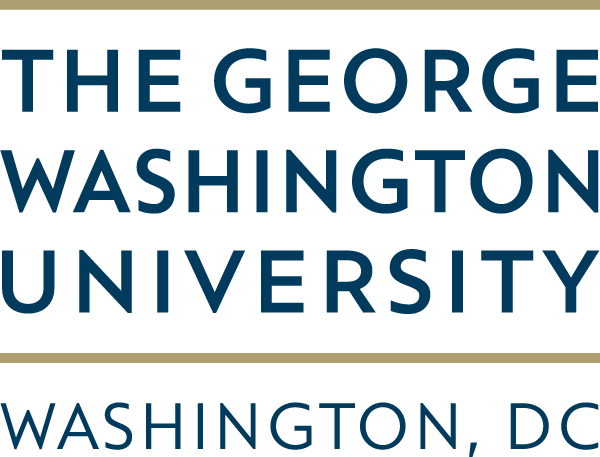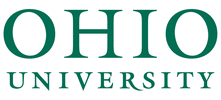 <!- /mfunc feat_school ->
Public health educators are becoming more popular to promote interventive, preventive, and awareness in health concerns. This job offers a good salary and stable employment on a local, state, or federal level. If you are interested in helping the population become more knowledgeable about health and wellness concerns, then this position could be a good choice for employment.
What Is A Public Health Educator?
Public health educators provide wellness information to the public about health and safety concerns that may be specific to that community. They often work with other professionals in healthcare and the public health department to identify and address trends within a population. Public health educators inform the public about prevention measures, but also help to educate people about access to services and treatment.
Public health educators would perform the following tasks as part of the job:
Identify specific and general health issues that affect the population.
Formulate outreach education programs that can reach a wide range of the public.
Conduct lectures and workshops to provide information for awareness and prevention.
Create printed informational materials that may be circulated to the public.
Answer health concern questions from the public and provide suggestions for treatment access.
<!- mfunc search_btn -> <!- /mfunc search_btn ->
Characteristics
These professional and personal skills are also required for a public health educator:
Communication skills: You will need to be able to impart information in both a written and verbal format. This will require that you can clearly address issues in a manner that can be understood by a wide demographic.
Teaching skills: You will need to be comfortable with presentations in front of groups. You will also need to be engaging while you are being informative and connect with people on a number of educational levels,
Interpersonal skills: You will be working with other professionals in the healthcare field, but you will also be interacting with a wide variety of individuals in the public. This will require that you can build trust and connection.
Organization: You will need to keep track of the outcomes of your teaching as well as the information you are giving.
Nature Of The Work
Although public health educators spend some time in the office, preparing information and lesson plans, the majority of the work is done as outreach lectures and workshops in the community. This may include speaking in public schools, or conducting forums at community health centers. Municipal events such as health fairs are also a common venue for giving talks and providing printed information.
.
Education And Training
Public health educators will usually require a Master's degree in education, as well as undergraduate of specialty work in health and wellness, community health, and public advocacy. Some entry level positions will accept a Bachelor's degree, but you will need at least two years of experience in teaching and community health education. You may complete this as in internship while you are pursuing your four year degree, although come programs offer this experiential training as part of the course work.
The CHES certification is also an important credential to attain. Although it is not an absolute requirement, many employers will list this as an expectation. This will require that you successfully pass the CHES exam. You will also need to maintain your certified status with continuing education hours, although teaching hours may also count as partial credit towards this fulfillment.
<!- mfunc search_btn -> <!- /mfunc search_btn ->
Public health educators do experience a large range in salaries, although this is often determined by credentials, education, and experience as well as the employer. The lower 10% in this filed may earn around $30,000 per year, while the top 10% are at over $90,000. Average salaries for public health educators tend to be around $50,000, which offers both an attractive starting point and room to grow.
This position is experiencing considerable job growth. Public health educators can fill a number of demands within the community, and the healthcare focus on awareness and prevention will provide continues opportunities for individuals seeking this position. The higher than average job increase is projected to be around 23% between 2012 and 2022, which means that as many as 11,000 entry level positions will become available. If you are looking for a solid career path that can offer you continued access to new knowledge and sharing that knowledge, then a job as a public health educator could allow you to both prosper and help the community.