Nationally, nursing jobs are one of the most stable and quickly growing fields of employment. Even within the area of public health, this holds true as well. There is a great demand for qualified nurses in a number of disciplines and specialties, and as healthcare modalities are changing to provide better access to services, job openings continue to multiply.
If you have been considering a public health position in nursing, and also enjoy a variety of work environments, then the position of a home visit nurse could offer you a good salary and the ability to advance in your career. This line of work is a municipal answer to attending to individuals in the community who either have limited mobility or are in rural locations. As a home visit nurse you would be able to serve the public through healthcare treatment and connect with the community on a personal level.
<!- mfunc feat_school ->
Featured Programs:
Sponsored School(s)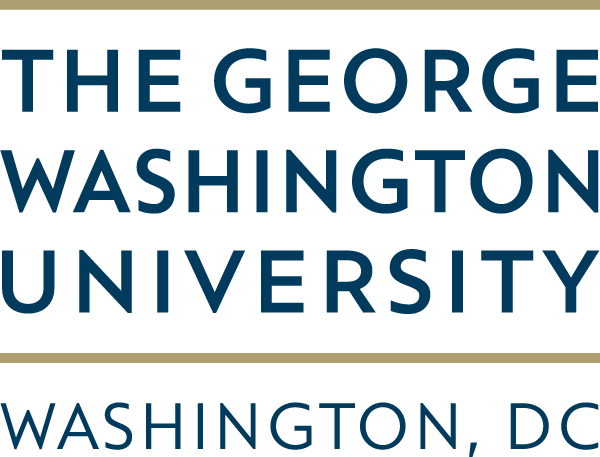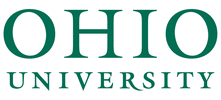 <!- /mfunc feat_school ->
What Is A Home Visit Nurse?
Home visit nurses are essentially traveling treatment providers, who may attend to anything from basic needs such as hygiene and nutrition, to more specialized care like medications, infusions and even emergency interventions. In the public health sector, you may work in conjunction with community wellness programs or public care facilities. This can allow for individuals in the municipality to have access to the treatments and support that they need for wellness and a better quality of life.
Home visit nurses may work alone or as part of a larger team and would be responsible for participating in the following duties:
Visiting individuals within the community to provide healthcare services.
Monitoring client vitals and recording changes in condition.
Taking patient histories and organizing health records.
Administering medications, ventilator, or IV therapies.
Attending to basic care needs.
Reporting patient updates to supervisory staff members.
Providing education for coping and management of conditions to patients.
<!- mfunc search_btn -> <!- /mfunc search_btn ->
Characteristics
In order to be effective as a home visit nurse, you would also need to be able to exemplify the following qualities in your job performance:
Organizational skills: You will need to maintain accountability for tasks and clients that have been assigned to your care, and ensure that your supplies are in order before setting out each day.
Punctuality and tasking: While much of the job is dependent upon traveling to different residential locations, you will be responsible for attending to public needs in a timely and responsible manner.
Record keeping: You will need to be able to take good patient notes and enter them accurately into facility databases, as this will help to communicate changes and concerns in client needs.
Basic nursing skills: You will need a comprehensive knowledge of nursing practices and scope of treatments, whether you are an LPN or an RN.
Interpersonal skills: Your interactions with others will include the public, your clients, and fellow health team members.
Nature Of The Work
Home visit nurses provide clinical care in a residential setting. For this job you will need to spend time at a healthcare facility for the purposes of scheduling, coordinating, and reporting to fellow health team members. The majority of the work setting is traveling between clients and spending time with patients in their homes. Home visit nurses may have individual and team responsibilities, but many treatment scenarios are one on one situations.
You will also be expected to engage in administrative and educational tasks. This can include reporting on the benefits of home health care to the municipal governing agencies and developing promotion and awareness for these outreach services. Part of this job is assisting house bound members of the community to be more empowered within the parameters of their condition, and this can include teaching coping skills as well as self care.
Education And Training
The position of home visit nurse may be filled by an LPN or an RN, so two year or four year degrees in nursing along with the required clinic rotations would allow you to follow this career path. If you have a four year nursing degree you will have greater responsibilities, the potential of supervising other staff, and a higher chance at advancement, although a two year degree for this position offers you experience and training that can also promote your job growth.
You will also need to have a valid nursing license for the state that you work in, and a valid driver's license for this position. LPNs may require special certifications for IV therapy, depending upon the state in which you practice. Some experience with chronic conditions and clinical treatment modalities is generally expected, although it is not always a requirement.
<!- mfunc search_btn -> <!- /mfunc search_btn ->
The field of nursing has a high demand for new employees, and home visit nursing follows this trend as well. It is expected that the need for personnel will create over 400,000 jobs over the next ten years as the concerns of community health expand to include care access and not just care facilities. While salaries for home visit nurses can differ by state, the national average for salary is around $50,000. This not only provides a good income and job stability, but also offers you experience and training that you can apply to advancement in a home visit nurse career in public health.