Finding your dream job often means making a decision about what you want to do with your life and then finding a job that matches it. Things like good salaries, excellent job growth, and personal rewards are all important when deciding on a career path. One option that many are choosing is to enter the health field as a health unit coordinator.
The medical field is well-known for having the best opportunities in terms of salary, job demand, and benefits. And by knowing that you're helping others, you'll be improving your satisfaction with your job in a big way. But for those who don't want to provide direct patient care, other options are a better fit. One such option is the health unit coordinator. Keep reading to learn more about this job opportunity.
<!- mfunc feat_school ->
Featured Programs:
Sponsored School(s)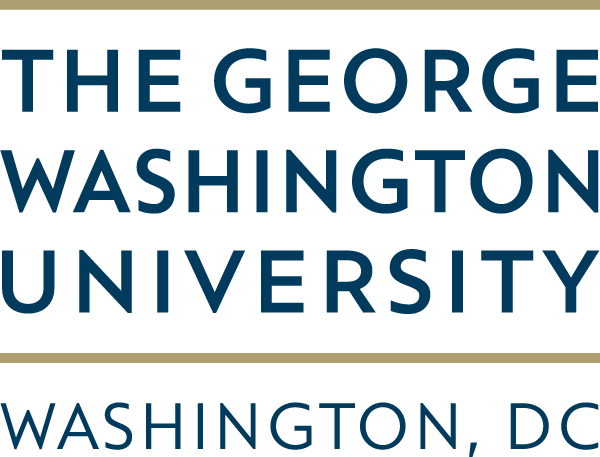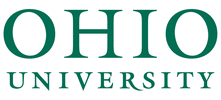 <!- /mfunc feat_school ->
What Is a Health Unit Coordinator?
A health unit coordinator is a professional who provides support to medical staff in a facility based setting. They're often referred to as medical secretaries, though that name doesn't do them justice. They are responsible for the overall organization of the facility, and also serve to coordinate communication between staff and patients as well as handling a wide range of other jobs. Nearly any medical facility will have a need for a health unit coordinator, and as such it's a job that is very in demand.
The job duties of a health unit coordinator vary tremendously. Some of the things they'll do include, but aren't limited to, the following.
Order supplies
Schedule procedures and appointments
Pull medical records for patients
Greet and receive new patients as they arrive
Prepare discharge or admission forms
Graph vital signs
Prepare death or birth certificates
Compile charts
Transcribe orders from physicians
And more
<!- mfunc search_btn -> <!- /mfunc search_btn ->
Essentially, this is a support role that involves a wide range of different things. Most duties are performed while under supervision of a physician or nurse since their work directly impacts the work of a health unit coordinator.
Nature of the Work
The work a health unit coordinator does is primarily office based. Most work involves paperwork, scheduling, and working to handle a variety of different clerical duties. However, additional duties may exist depending upon the specific employer you find work with.
Nearly any health facility in the country will employ at least on health unit coordinator, and many employ multiple HUCs. Potential locations for employment include hospitals, nursing homes, medical clinics, insurance companies, private physician practices, public health clinics, rehab centers, and more. As such, finding employment in the field is a fairly straightforward process that yields results quickly.
Education and Training
The education required to become a health unit coordinator varies depending upon the employer. In most cases only a high school degree is the base requirement. However, many schools now offer Health Unit Coordinator certificate programs that allow you to earn a certificate in the field within 6 months to a year.
These courses cover things like medical terminology, medical transcription, and more. Regardless of completion of the course, possessing good clerical skills and being well-organized is important. Most employers will have a strong preference for employees that have built up experience in the field in some way. For most, the time spent in the program is well worth it thanks to the rewards it provides to them.
<!- mfunc search_btn -> <!- /mfunc search_btn ->
If you choose to complete a certificate program, continuing on to gain certification from the National Association of Health Unit Coordinators may be worth doing as well. This certification process will allow you to show potential employers that your'e serious about the career and that you're qualified to do it. It isn't generally a requirement for employment, but most employers will show strong preference to those who possess certification from the NAHUC.
Despite the relatively lax entry requirements, the career of a health unit coordinator can be very rewarding. Payscale.com lists health unit coordinator salaries as reaching an impressive $40,500 per year, with $22,350 being the low end of the pay scale for those entering these positions. Additionally, the Bureau of Labor Statistics estimates that the demand for these professionals will rise by 36 percent over the next decade. That level of job growth is incredible, and faster than nearly any other position in the medical industry.