Management positions in public healthcare offer individuals a way to find steady employment that is also rewarding. These jobs also help to create better access to healthcare for the pubic with a more efficient running of facilities and programs. The result is that communities can grow in terms of economic stability and overall wellness.
Public healthcare is one of the few employment fields that is still experiencing employment increases in this economic downturn. The demand for quality services and full public access to these services is helping to drive the industry. A position as a health supervisor can allow you to ensure that the public receives the care they need, while you are able to work in a position that is fiscally advantageous.
<!- mfunc feat_school ->
Featured Programs:
Sponsored School(s)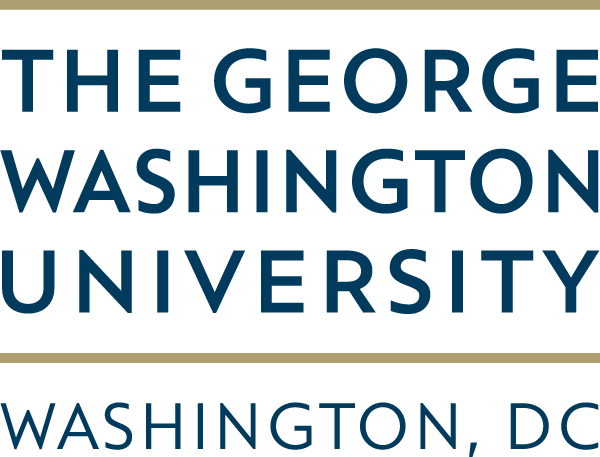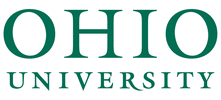 <!- /mfunc feat_school ->
What Is A Health Supervisor?
A health supervisor is essentially responsible for the administrative and executive tasks within a care facility or of a services provider. Health supervisors direct and coordinate the activities of other staff member and also manage financial and physical resources. This may include scheduling and allocating supplies, as well as overseeing new treatment protocols to create greater efficiency.
Health supervisors will usually work in a specific department or with certain teams in a facility to guide the workings of that particular aspect of healthcare services. This will also require that they act as mediators between the staff members and other parts of management. The contributions of a health supervisor ensure that the operation of a facility is productive.
A health supervisor would be responsible for such tasks as these:
Supervise staff members and evaluate performance efficiency.
Generate and organize schedules for healthcare teams.
Manage financial allocations and returns.
Ensure that resources such as equipment and medications are available.
Organize and record information that is pertinent to the function of the facility.
<!- mfunc search_btn -> <!- /mfunc search_btn ->
Characteristics
Health supervisors require a number of professional and personal qualities as well:
Interpersonal skills: You will be required to interact with staff members, other administrators, and even the public. This will mean you must be able to inspire trust and connection with other people.
Computer proficiency: You will need to keep track of staffing and financial information in databases. This will require you have computer skills and familiarity with specific operations systems.
Leadership qualities: As a supervisor, you will be organizing other people and tasks as well as your own. You will need to be able to envision a larger picture of productivity and guide others to accomplish goals and stay accountable.
Organization: You will need to keep track of a lot of information, including patient data, staff records, and resources.
Communication: It is extremely important that you are clear and concise in your written and verbal communication. This will require that you follow up on messages, and ensure that others understand the information you are imparting.
Nature Of The Work
Many health supervisors will work in facilities such as public hospitals and urgent care centers. Some will also work out of the department of health to facilitate outreach initiatives and community health services. The majority of your time will be spent in an office setting, but part of the work will require that you are present on site. This is particularly important for staff meetings or addressing human resources concerns.
Health supervisors will also have to attend meetings, such as board planning meetings or municipal hearings. This will allow you to remain current on how changes in laws or practices will affect the staff and the facility. You may be required to present reports on function and productivity of the facility or program at such events. This environment may also give you a chance to better assess public needs and incorporate that into the services that are provided.
Education And Training
Health supervisors may gain an entry level position with a four year degree, although some facilities will also require that you hold an MBA. Prior education should include healthcare administration and some type of business experience. Training in management and best practices for health services is also required.
<!- mfunc search_btn -> <!- /mfunc search_btn ->
Specific licensing is usually only required if the position is at a long term care facility. In this case, you would become certified through examination according to state requirements. In positions where this is not an expectation, certification can still increase salary ranges and the chance of advancement.
Health supervisors can expect an entry level salary of around $54,000. The average for this position is generally closer to $80,000 and can be higher for people with greater experience or more education. It is also expected that this field will see considerable growth over the next ten years, with as many as 73,000 positions being created in public healthcare facilities. This can make the position of health supervisor an ideal career if you are interested in starting to work on the administrative side of public health.